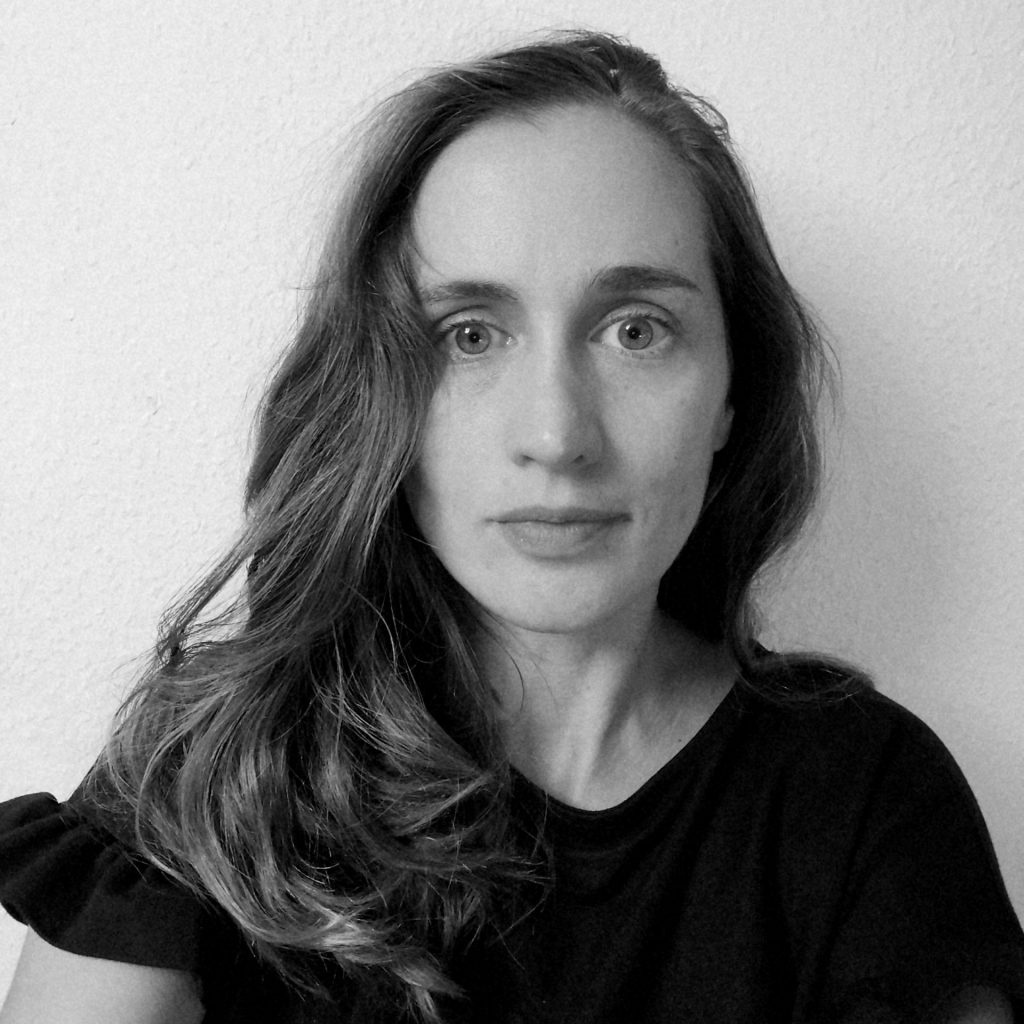 0470/86.60.43
Jeudi 7h30 – 14h30
Mardi 15h00 – 22h00
Magyar, English
Adultes, couples, familles
Psychologue engagée dans les intervisions 
English
I obtained my masters degree in psychology from the University of Szeged and currently I am enrolled in the integrative psychotherapy training program of UCLouvain.
I am a PhD student at the Mental Health Doctoral School of Semmelweis University, Budapest, and my research focuses on emotion regulation and mindfulness in personality disorders. I am also being trained in family therapy by the Hungarian Family Therapy Association.
I work with adults, in English and in Hungarian.  By integrating psychodynamic and cognitive-behavioral techniques, I offer counselling to help with anxiety and depression, intercultural difficulties, parental problems, marriage and relationship challenges.
My registration number at the Belgian Commission of Psychologists is 832330651.
Magyar