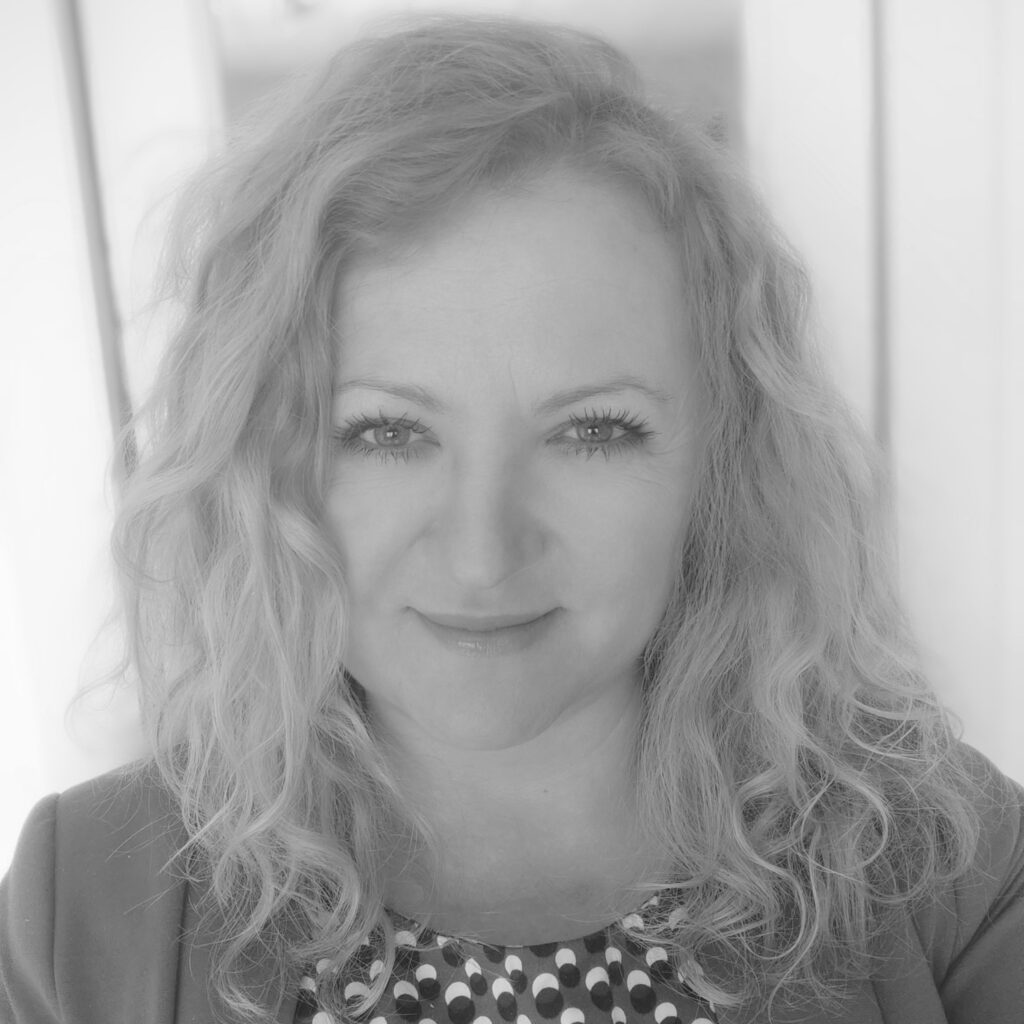 0486/13.49.18
Mercredi 15h00- 22h0

English, Polski
Adultes
Psychologue engagée dans les intervisions
English
I am a psychologist and therapist in the field of Solution-Focused Brief Therapy. I graduated in psychology, specialising in clinical psychology and psychotherapy, at the University of Economics and Human Sciences in Warsaw.
I gained professional experience in the general psychiatric ward of a psychiatric hospital in Choroszcz and in the Association for the Prevention of loneliness among adults « Telefon pogadania » in Warsaw.  I am constantly developing by participating in numerous training courses and specialist workshops, as well as in the process of my own psychoanalytic psychotherapy. Looking at my inner world helps me be more understanding, empathetic and attentive to my clients/patients.
My work is regularly supervised by certified supervisors of the Polish Psychological Association and the Polish Society of Psychoanalytic Psychotherapy. I am a member of the Belgian Commission of Psychologists.  At the Psycol psychological center I participate in intervision. I work in accordance with the principles of professional ethics of a psychologist.
I work with adults from the age of 18. I offer psychological consultations and individual therapy. I offer consultations in both Polish and English.
I invite people who experience for the following:
-depression
-mood disorders
-anxiety
-life crisis (death of a loved one, loss of job, divorce, illness, trauma)
-low self-esteem
-personality disorders
-eating disorders
-burnout and stress
-addiction
-difficulties in interpersonal relationships
Or if you have a need for someone to listen to you.
Polski